Hi Bgmi Lovers,
In this article I'll give you complete leaks of BGMI 1.7 Version so don't miss this article.
So let's go!!
Battlegrounds Mobile India (BGMI) is one of the most popular battle royal game in India and is also one of the most popular variants of PUBG Mobile.
As PUBG Mobile is going to have its upcoming 1,7 update, BGMI will also receive the update on the same day.
Before releasing the final version, the developers always run a test beta server to fix bugs and glitches.
As always PUBG Mobile has already launched the beta version for the 1.7 updates. This article will share the release date of the new version as well as some of the exclusive features that BGMI may have in the future.
| | |
| --- | --- |
| Game Name | BGMI – Battlegrounds Mobile India |
| Update Size In Android | 1GB+ |
| Update Size In IOS | 1.5GB+ |
| Release Date | 17 November 2021 |
| New Features | The Piggyback feature, Firearm re-balancing, 7.6mm bullet weight reduction & More |
BGMI 1.7 Update Release Date,
BGMI 1.7 Version Release Date
The latest BGMI update version 1.7.0 is scheduled for November 16 or November 17 of 2021. Because the update is timed to coincide with Christmas and New Year's, it mostly emphasizes Winter themes. The expected update size is above 900 MB.
New Features In BGMI 1.7.0 Update
Now let me tell you guys some new features and leaks of BGMI 1.7.0 Version so that you can know about these features in advance and tell your friends!!
The Piggyback feature
When a teammate or opponent is knocked down, players have another option than reviving or eliminating them.
Players who have been knocked down can now be carried and moved to a different location but right now it is not clear that enemy also took the knocked teammate so wait for some time when we get some extra details we'll update with you
Players can't use weapons, engage in battle, gather supplies, enter vehicles, or use consumables while carrying.
Although passive damage occurs at a slightly slower rate, the person being carried has no control over where they go or when they are dumped (has no impact on other damage taken).
A button will display when a player is laid down. Players can press the button to set them down.
Firearm Re-balancing
Rebalanced Marksman Rifles: Long-distance damage has been reduced significantly, bullet speed has been increased, and reloading time has also been increased.
SLR (Designated Marksman Rifles): It has now faster bullet recovery and faster bullet speed
SKS: Slightly faster recovery time, faster bullet speed.
Mini14: Long-distance damage has been reduced.
VSS: Increased the weapon's damage substantially.
Nerved DP-28: Bullet speed has been decreased, and so has long-range damage and headshot damage.
So these are the some leaks we collected from google I hope you love this tutorial if you have any kind of suggestion then please do a comment .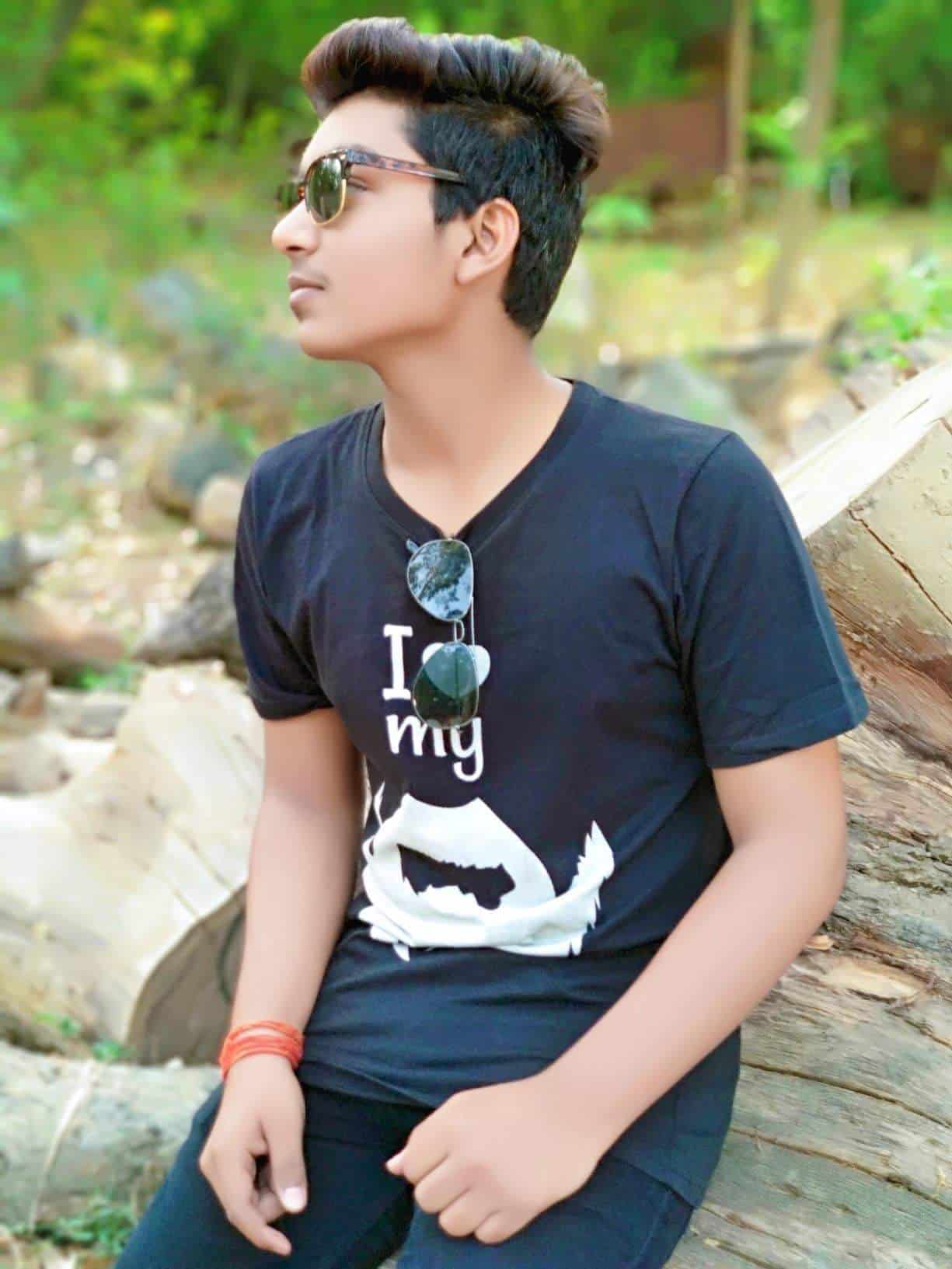 Hey, My Name Is Sahitya Porwal Founder Of This Blog And IconicTechs YouTube Channel. I Am A Digital Content Creator.  I Love To Share Information About Gaming & Technology So I Start This Blog.