Best Sensitivity Settings For Pubg Mobile 1.9 Version With Gyroscope: Sensitivity is the main part of a gaming journey if you have the wrong sensitive buy you have a good device so you can't play well-properly Pubg Mobile or any other game.
So In this article, I'll give you my best Sensitivity settings for all of you so that you can use it and play well & also be a Pro Player of Pubg Mobile as well as BGMI.
Let me tell you some basic options related to Sensitivity so that you can understand this guide.
Note: Sensitivity depends on your mobile phone. Every device has different sensitivity so I can give you mine sensi. I am playing on iPhone12 right now.
What Is Gyroscope In Pubg Mobile?
A gyroscope is an in-assembled sensor that empowers players to move their point starting with one objective then onto the next by shifting their telephones.
This gives a benefit to PUBG Mobile and BGMI during intense battles.
Sensitivity Settings For Pubg Mobile 1.9 Version With Gyroscope
You can watch those videos and copy this sensitivity and paste it into your Pubg Mobile. If you can't play Pubg Mobile With this setting, you can change it with the help of training Grounds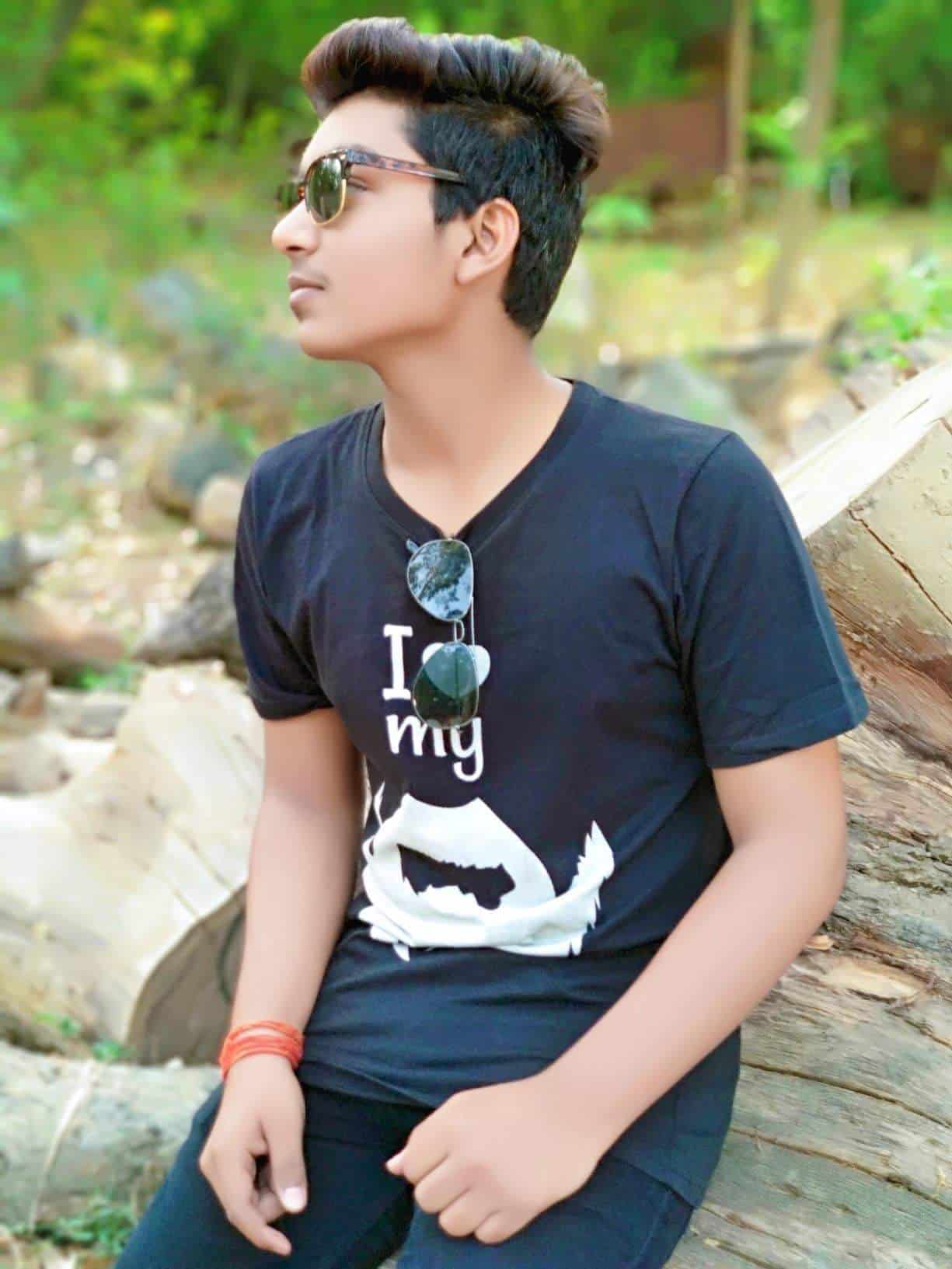 Hey, My Name Is Sahitya Porwal Founder Of This Blog And IconicTechs YouTube Channel. I Am A Digital Content Creator.  I Love To Share Information About Gaming & Technology So I Start This Blog.